Cedefop Skills Forecast provides comprehensive information on future labour market trends in Europe. The forecast acts as an early warning mechanism to help alleviating potential labour market imbalances and support different labour market actors in making informed decisions.
Cedefop Skills Forecast is widely recognised. In 2010, Cedefop received a mandate by the Council conclusions on "New skills for new jobs: the way forward" to forecast trends in skill supply and demand for Europe every two years. 
The Skills Forecast does not intend to replace skills anticipation and forecasting initiatives taking place at national level, which are often built around more sophisticated methodologies and may offer a greater level of detail. The strength of the Cedefop Skills Forecast is that it uses harmonised data and a single methodology to make results comparable across countries which can be aggregated to provide an overall picture of labour market trends and skill development in the EU. The results cover all EU Member States plus a few more countries. For more details on the methodology please consult our Methodological Framework.
Detailed results by country are available online.
The Cedefop results and methodology are validated by national experts representing a wide range of expertise including academics, labour market economists, econometricians and statisticians. The national experts represent most countries covered by the Skills forecast. The list of selected national experts is available here.
Main results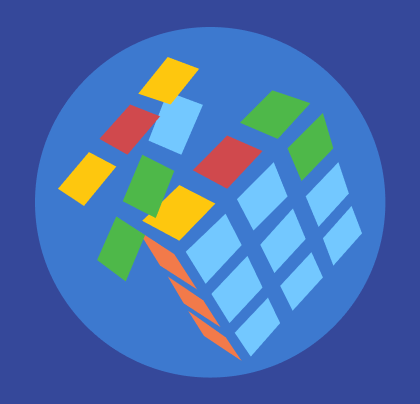 2023 Skills forecast
The latest round of the forecast covers the period up to 2035. The forecast takes account of global economic developments up to Spring 2022. The short-term GDP projections are in line with Ameco's Spring 2022 Economic Forecast, while the long-term projections are in line with the GDP projections used in the Europop 2019 population projections, as detailed in the 2021 Ageing Report. Since the 2021 Ageing Report does not contain assumptions about the European Green Deal, the long-term GDP projections have been adjusted to reflect the implementation of parts of the Green Deal, based on information from the European Commission Fit-For-55 Impact Assessment. For full details please see our Technical Report.
More about the Skill Forecast you can find in the dedicated project page. Skillsnet Forecast members can access the detailed data tool, and the full dataset (login required). If you are not a Skillsnet Forecast member, login to your account and apply for the Skillsnet Forecast member role. If you do not have an Cedefop website account yet, please register first.
Check out Cedefop's skills forecast data visualisations!