Cedefop Skills Forecast provides comprehensive information on future labour market trends in Europe. The forecast acts as an early warning mechanism to help alleviating potential labour market imbalances and support different labour market actors in making informed decisions.
Cedefop Skills Forecast is widely recognised. In 2010, Cedefop received a mandate by the Council conclusions on "New skills for new jobs: the way forward" to forecast trends in skill supply and demand for Europe every two years. The Skills forecast is also one of the key building blocks of the Skills Panorama under the flagship initiative Agenda for New Skills and Jobs of the Europe 2020 strategy.
The Skills Forecast does not intend to replace skills anticipation and forecasting initiatives taking place at national level, which are often built around more sophisticated methodologies and may offer a greater level of detail. The strength of the Cedefop Skills Forecast is that it uses harmonised data and a single methodology to make results comparable across countries which can be aggregated to provide an overall picture of labour market trends and skill development in the EU. The results cover all EU Member States plus a few more countries.
Detailed results by country are available online.
The Cedefop results and methodology are validated by national experts representing a wide range of expertise including academics, labour market economists, econometricians and statisticians. The national experts represent all 33 countries covered by the Cedefop skills forecast. The list of selected national experts is available here.
Main results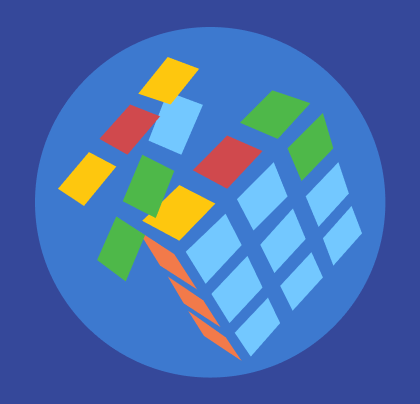 2020 Skills forecast
The latest round of the forecast covers the period up to 2030. The forecast takes account of global economic developments up to May 2019. The European economy continued to expand for the seventh year in a row in 2019, with real GDP growing in all EU Member States. As global uncertainties continue to weigh, domestic dynamics are set to support the European economy. The key assumptions of the baseline scenario incorporate the Eurostat population forecast available in May 2019 (Europop 2015) and the short-term macroeconomic forecast produced by DG ECFIN in May 2019.
The Cedefop Skills forecast was developed before the global Covid-19 pandemic had begun. The short-term economic impacts of the pandemic and subsequent lockdowns in many countries are very uncertain, and therefore the current short-term forecast is likely to be over-optimistic. However, the key long-term factors (such as the ageing population, increasing use of automation/artificial intelligence, globalisation, resource scarcity and moves towards a carbon neutral economy) will still hold as the EU Member States put plans in place to deal with the virus and their economies move forwards. The trends in the longer-term forecast are therefore still likely to hold.
Check out Cedefop's skills forecast data visualisations!