Main results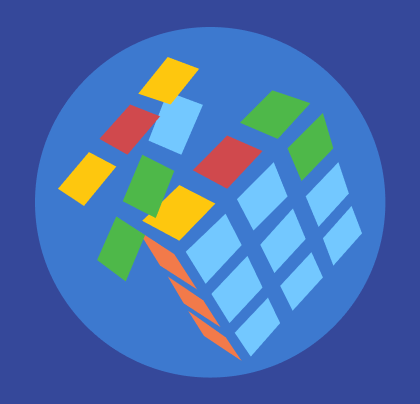 2020 Skills forecast
The latest round of the forecast covers the period up to 2030. The forecast takes account of global economic developments up to May 2019. The European economy continued to expand for the seventh year in a row in 2019, with real GDP growing in all EU Member States. As global uncertainties continue to weigh, domestic dynamics are set to support the European economy. The key assumptions of the baseline scenario incorporate the Eurostat population forecast available in May 2019 (Europop 2015) and the short-term macroeconomic forecast produced by DG ECFIN in May 2019.
The Cedefop Skills forecast was developed before the global Covid-19 pandemic had begun. The short-term economic impacts of the pandemic and subsequent lockdowns in many countries are very uncertain, and therefore the current short-term forecast is likely to be over-optimistic. However, the key long-term factors (such as the ageing population, increasing use of automation/artificial intelligence, globalisation, resource scarcity and moves towards a carbon neutral economy) will still hold as the EU Member States put plans in place to deal with the virus and their economies move forwards. The trends in the longer-term forecast are therefore still likely to hold.
Check out Cedefop's skills forecast data visualisations!
---
See also:
Skillsnet Forecast Members can access the detailed data, and the full dataset (Login required)
   If you are not a Skillsnet Forecast Member, login to your account and apply for the Skillsnet Forecast Member role.
   If you do not have an Cedefop website account yet, please register first.