You are here
Skills forecast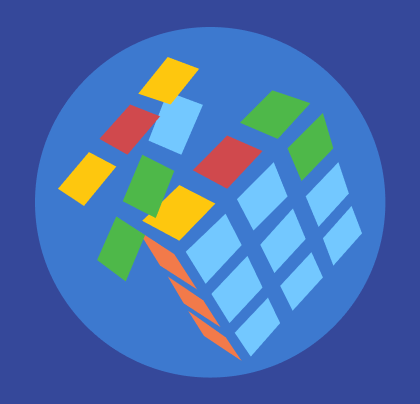 Skills forecast 2018
Cedefop skills forecast offers quantitative projections of the future trends in employment by sector of economic activity and occupational group. Future trends on the level of education of the population and the labour force are also estimated. Cedefop's skills forecast use harmonised international data and a common methodological approach with the aim to offer cross-country comparisons about employment trends in sectors, occupations and qualifications. Check out Cedefop's skills forecast data visualisations!
---
See also:
Skillsnet Forecast Members can access the detailed data. (Login required)
If you are not a Skillsnet Forecast Member, login to your account and apply for the Skillsnet Forecast Member role.
If you do not have an Cedefop website account yet, please register first.