You are here
Please
consent
to cookies in order to use the reading list
Council conclusions on fostering the creative and innovative potential of young people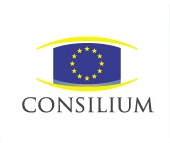 The Council adopted conclusions on fostering the creative and innovative potential of young people on 10-11 May 2012.
They establish a thematic group with the participation of experts from member states and the Commission with the aim of sharing best practices on how to promote the creativity and innovative capacity of young people by identifying competences and skills acquired through non-formal and informal learning relevant for employability.
As a follow-up to this issue, ministers also discussed in public debate the subject "Engaging with young people to release their potential", on the basis of a Presidency discussion paper.