Restructuring in Europe 2011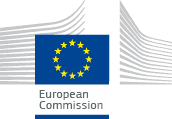 This report presents an overview of the European Union's main strategies, policies and actions that aim to help anticipate, prepare and manage restructuring and change. Particular emphasis is placed on efforts to mitigate the negative consequences of  restructuring on individual workers and the wider community.
It looks at the likely challenges for the EU, which include finding the necessary skills to allow the EU to remain competitive in the global market in the years to come.