You are here
Skills forecast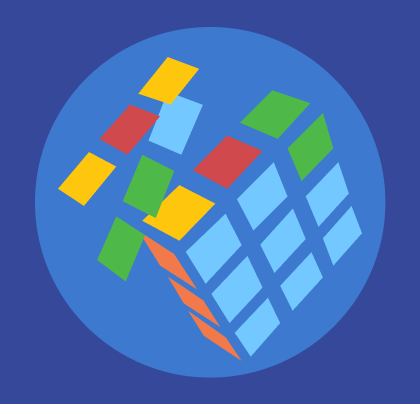 ​Cedefop skills forecasts offers quantitative projections of the future trends in employment by sector of economic activity and occupational group. Future trends on the level of education of the population and the labour force are also estimated. Cedefop's forecasts use harmonised international data and a common methodological approach with the aim to offer cross-country comparisons about employment trends in sectors, occupations and qualifications. The forecasts and the methodologies applied are validated by a group of national experts. Nevertheless, it is not their purpose to substitute national forecasts, which often utilise more detailed methodologies and data, while they also incorporate in-depth knowledge of the labour market of the country.
The latest round of forecasts covers the period up to 2030. The forecasts take account of global economic developments up to May 2017.Despite cross-country differences, the EU economy as a whole is expected to show modest growth, after a better than expected performance in 2017. Over 2018 and 2019, the EU economy as a whole is expected to grow, albeit at a slower pace compared to 2017, supported by increased household expenditure and falling unemployment, although wage growth remains muted. Investment is also expected to pick up given favourable financing conditions and an improved economic outlook. The key assumptions of the baseline scenario incorporate the Eurostat population forecast available in 2017 (Europop 2015) and the short-term macroeconomic forecast produced by DG ECFIN in May 2017.
The tool is currently unavailable due to maintenance.